Faith is my driving force in this life and the reason for this book and the message I try to deliver.  I have been blessed to have my faith guided by Reverend Dr. Calvin O. Butts, III.  I attended the nationally renowned Abyssinian Baptist Church in the City of New York during my life in New York.  During the hard years after the attack on 9 /11 my only comfort came during my meditating with the members of Abyssinian Baptist Church.  Here are a few photos of my last visit back to Abyssinian Baptist Church. 
"I thank GOD for my Pastor and his family and my Abyssinian Baptist Church Family"
The Reverend Dr. Calvin O. Butts, III, is Pastor of the nationally renowned Abyssinian Baptist Church in the City of New York, and President of the State University of New York (SUNY) College at Old Westbury. His sincere commitment to enhancing the kingdom of God on earth is evidenced in a loyal attention to the daily activities and services of the congregation, as well as the pervasive impact of the church on community development initiatives: homelessness, senior citizen and youth empowerment, cultural awareness and ecumenical outreach.
Under Dr. Butts' leadership, The Abyssinian Baptist Church is committed to the expansion and maintenance of the Christian mission. Reverend Butts was one of the founders, and is the current Chairman of Abyssinian Development Corporation, a comprehensive, community-based not for profit organization, responsible for over $600 million in housing and commercial development in Harlem. He was also instrumental in establishing the Thurgood Marshall Academy for Learning and Social Change – a public, state-of-the-art, intermediate and high school in Harlem, and he is the visionary behind Thurgood Marshall Academy Lower School, which opened in September 2005.
Dr. Butts is a native New Yorker. He spent a few years in the South, where he earned a Bachelor of Arts degree in Philosophy from Morehouse College in Atlanta, Georgia. He returned to New York and earned a Master of Divinity Degree in Church History from Union Theological Seminary, and a Doctorate of Ministry Degree in Church and Public Policy from Drew University. Further, the Reverend was conferred with honorary degrees from Morehouse College, Atlanta, Georgia; The City College of New York, New York; Tuskegee University in Tuskegee, Alabama; Claflin College of Orangeburg, South Carolina; Dillard University, New Orleans, Louisiana; Muhlenberg College, Allentown, Pennsylvania; and Trinity College, Hartford, Connecticut.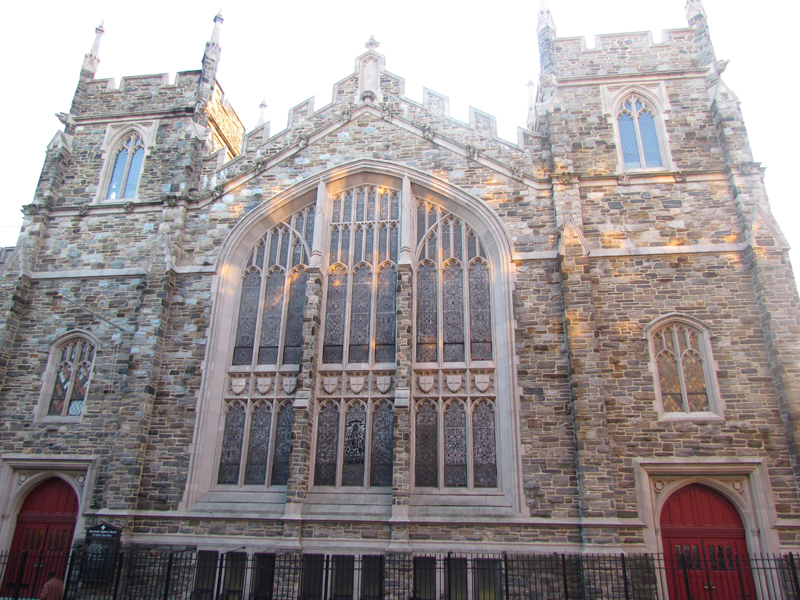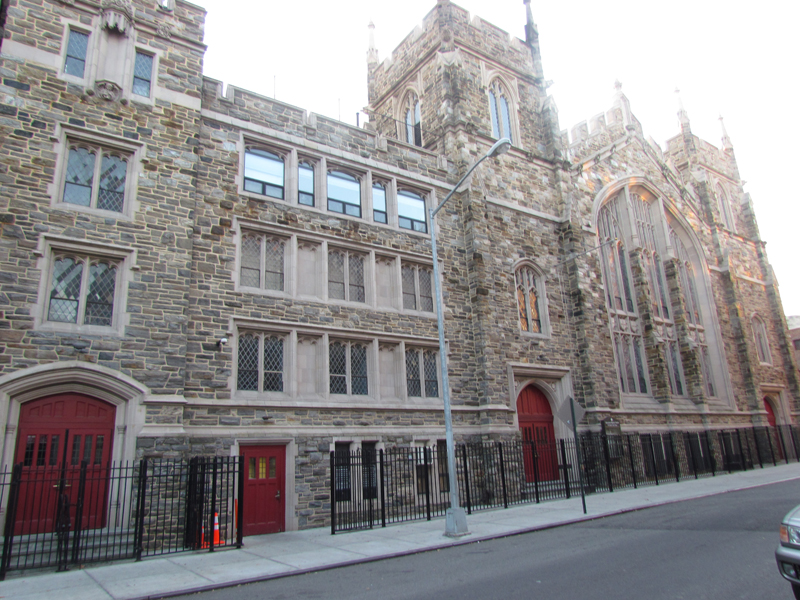 Powered by Real Pro Websites